!!!!!Our 45th Year!!!!!

Congratulations campers and coaches on two
wonderful concerts. Well done!
Looking forward to seeing you next year
Held at the beautiful

Garrison Forest School

300 Garrison Forest Road
Owings Mills, MD 21117

June 18– June 27, 2019

Audition dates
Saturday April 20,2019
Sunday April 28, 2019

Under the Direction of
Susan Taylor

Assistant Directors:
Tommy Atkinson & Diana Benson
General overview
At the Baltimore String Orchestra Camp, students will strengthen musical skills in small group and large ensembles in an understanding, dynamic atmosphere. Daily group or orchestra rehearsals will provide the opportunity to work with highly qualified musicians and music educators from Maryland and Pennsylvania. All groups will perform in a concert setting, open to the public, at the conclusion of their session.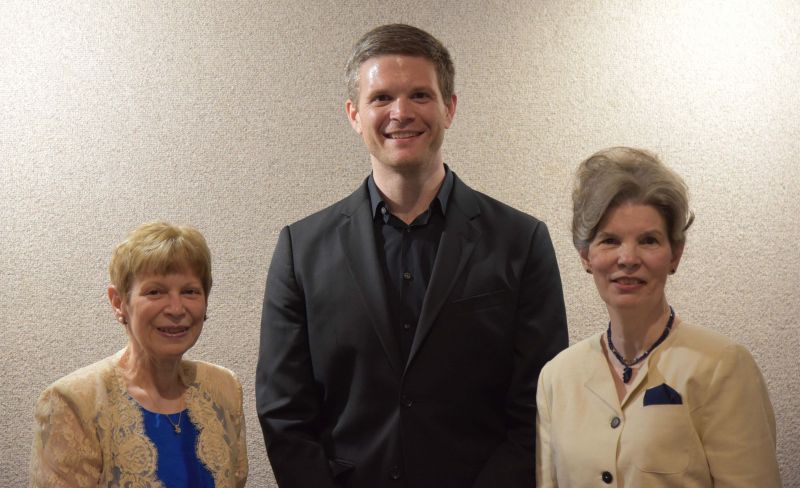 Director and Assistant Directors
Susan Taylor, Tommy Atkinson, Diana Benson