Held at the beautiful

Garrison Forest School

300 Garrison Forest Road
Owings Mills, MD 21117

June 19– June 28, 2018

Audition dates
Saturday April 14,2018
Sunday April 22, 2018

Under the Direction of
Susan Taylor

Assistant Directors:
Tommy Atkinson & Diana Benson
APPLICATIONS FOR 2018 WILL BE AVAILABLE APPROXIMATELY MID-JANUARY 2018
General overview
At the Baltimore String Orchestra Camp, students will strengthen musical skills in small group and large ensembles in an understanding, dynamic atmosphere. Daily group or orchestra rehearsals will provide the opportunity to work with highly qualified musicians and music educators from Maryland and Pennsylvania. All groups will perform in a concert setting, open to the public, at the conclusion of their session.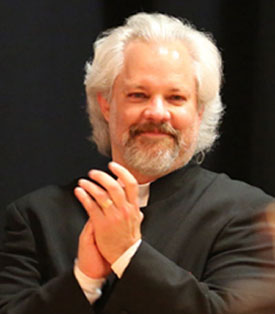 It is with a great deal of sadness that I announce the passing of Mark Allen McCoy, conductor of Young People's Orchestra. He was conductor from 2006 - 2015. He also served as Music Director and Conductor of the Loundoun Symphony Orchestra, and the Heights Chamber Orchestra.
He was a very talented, kind hearted person who was extremely gifted with the joy of music. Mark was creative in his selection of music and inspired the youth in the YPO and also the audiences. All of us were very blessed to have had his influence in our lives. All of us will miss you , Mark!
In lieu of flowers, his wife has requested contributions be sent to the Orchestras that he conducted including ours. If you would like to make a contribution, please send it to: 2204 Krone Court, Baltimore, MD 21207. These contributions will be listed in a special insert section of the 2017 program. These will not be listed by contribution amount, only by name.