Dates for 2022 are listed below
Applications are now on the application page
Add these dates and see you there!
Held at the beautiful
Garrison Forest School
300 Garrison Forest Road
Owings Mills, MD 21117

Dates
July 9 through July 16,2022
9 AM - 5 PM

Audition dates
Virtual after application received

Under the Direction of
Susan Taylor

Assistant Directors:
Tommy Atkinson & Diana Benson
Coronavirus information
For 2022, Balto String Orchestra Camp will follow the Garrison Forest School rules, regulations and protocol for Coronavirus. We are also following the CDC guidelines for COVID-19. We have not received any information from Garrison Forest School as to regulations for this year. When we get that information, we will post it on this page and also advise everyone through our Facebook page to refer back here.
The July 10th date for camp is only for the orchestras and runs from 1 to 5 PM. This is NOT for Suzuki, VCB ensemble or Beginning Orchestra.
Mission Statement
Having the belief that music nourishes the mind, body and spirit of the individuals and enriches the community, Balto String Orchestra Camp, Inc. provides a rigorous and inspiring string orchestra experience to youth musicians ages five to eighteen
General overview
At the Balto String Orchestra Camp, students will strengthen musical skills in small group and large ensembles in an understanding, dynamic atmosphere. Daily group or orchestra rehearsals will provide the opportunity to work with highly qualified musicians and music educators from Maryland and Pennsylvania. All groups will perform in a concert setting, open to the public, at the conclusion of their session.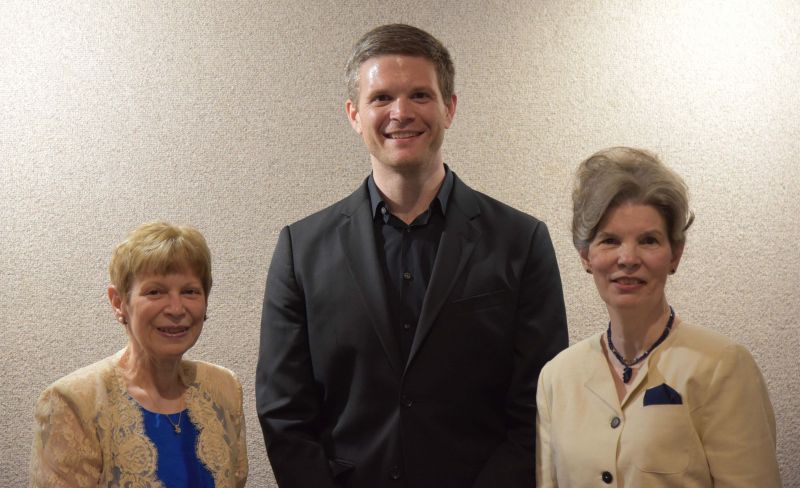 Director and Assistant Directors
Susan Taylor, Tommy Atkinson, Diana Benson