2020 Camp is cancelled
due to corona-virus 19
Held at the beautiful

Garrison Forest School

300 Garrison Forest Road
Owings Mills, MD 21117

June 22– June 28, 2020

Audition dates
You will be contacted
for a video date

Under the Direction of
Susan Taylor

Assistant Directors:
Tommy Atkinson & Diana Benson
CORONAVIRUS UPDATE
March 20, 2020
Provided Garrison Forest allows us to hold camp, we have a plan in place to keep everyone as safe as possible if the Pandemic is still with us,
CORONAVIRUS PLAN FOR BALTO STRING ORCHESTRA CAMP
March 14, 2020
I know that you are busy with other things in light of the Coronavirus Pandemic. While you are making plans for Summer Camps for your children, BSOC would like to keep you updated with what has been communicated to us by Garrison Forest School. The well-being of our campers, staff and families is our top priority.
At this time, there have been no cases of COVID–19 nor any known exposure at Garrison Forest School. As of now, Camp is still on schedule and nothing has been canceled.
As we approach Camp dates, if the outbreak is not contained, Garrison Forest School reserves the right to cancel Camp. If Camp is canceled by us or Garrison Forest School, we will refund all fees paid.
We are holding a meeting on Friday that includes a medical professional to discuss specific plans for how to handle this COVID–19. We are extremely mindful of our responsibility to keep your child safe while at our camp and associated functions.
We will update you with our specific plans for keeping you and your child as safe as possible from this COVID–19.
Since the auditions are set up at Garrison Forest School, and are relatively close in time, if you choose, you could either email a video of your child performing, or schedule a FaceTime audition with Susan Taylor. The audition will consist of a Major scale, and their prepared piece. If you choose the FaceTime option, you may contact me at BSOC27@comcast.net or
410-944-4961 to schedule the time.
We are looking forward to receiving your applications and seeing you at Camp for a most amazing musical experience.
General overview
At the Baltimore String Orchestra Camp, students will strengthen musical skills in small group and large ensembles in an understanding, dynamic atmosphere. Daily group or orchestra rehearsals will provide the opportunity to work with highly qualified musicians and music educators from Maryland and Pennsylvania. All groups will perform in a concert setting, open to the public, at the conclusion of their session.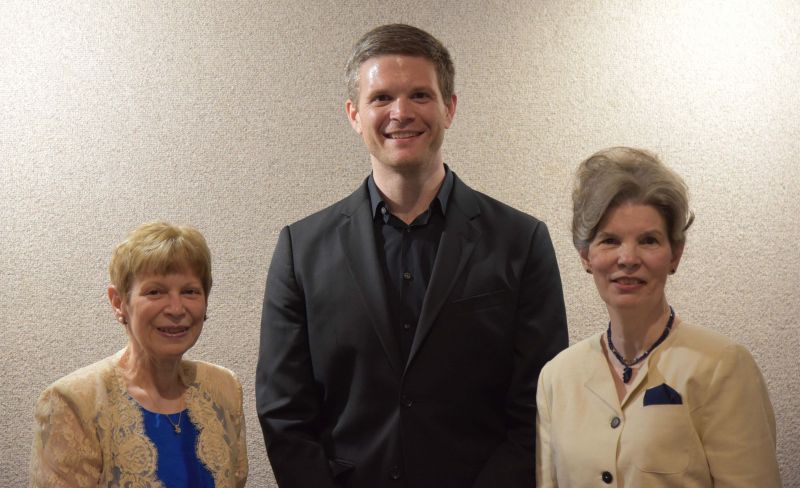 Director and Assistant Directors
Susan Taylor, Tommy Atkinson, Diana Benson